AmberLife VIP Business Coaching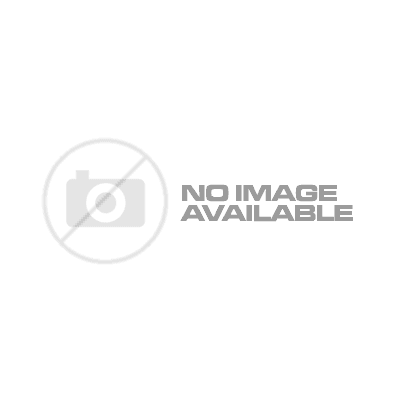 Propelling your business to the next level, I love working with Solopreneurs, Small Business Owners and teams.
Hi, I'm Jo James, a motivating business coach, sales trainer and now an award-winning author! My first book was published in 2019, called Make Your Mondays Matter – Discover the secrets to propel your business to the next level.
Empowering you to take action and significantly increase sales.  What do you want to achieve next? What are your 2020 goals?
With over two decades of building 6 and 7-figure businesses, having owned a recruitment agency in the City of London for 12 years, I understand what it takes to make sure your business is profitable and sustainable to give you the lifestyle you desire.
Since starting AmbeLife in 2009, I have helped hundreds of Creative Business Owners, Doctors, Executives, Consultants and Coaches, get clear on what to focus on, and develop their marketing skills to gain more leads and raise their profile.  Coupled with my sales strategy and techniques they convert those leads into clients – their ideal clients they want to work with.
When we work together,  I give my clients clear steps to take each month, and importantly, give them accountability and the desire to take action to get REAL results. It works a treat!
Business Services
My AmberLife clients usually double or treble their revenue and increase profits, fast in my AmberLife VIP Business Coaching programs and my VIP Mastermind Groups, online from the comfort of your own office and also run a group in Piccadilly. I also conduct Team Training helping teams achieve more - Sales Training, Social Media, 21st Century Copywriting skills and Effective Customer Engagement Training.  Please visit my site www.amberlife.com  I look forward to meeting you at an event soon and getting to know you.  P.S. If you'd like a boost straight away head to my blog www.amberlife.com/blog or sign up to my newsletter, also called Make Your Mondays Matter, delivered to your inbox at 10 am. Helping you to build your business, one Monday at a time. Sign up here and I'll see you soon!