Baird Consulting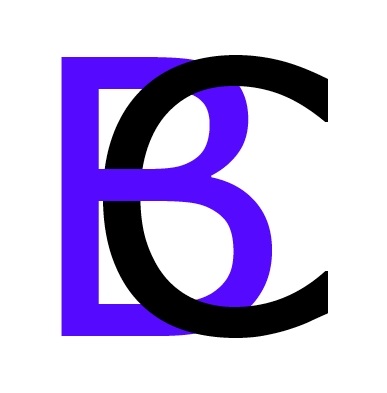 Tailored accountancy services for small businesses.
We are a small independent company, offering a range of services to small businesses and startups, including bookkeeping & accounts, outsourced services and business advice.
Whether you're just starting a business and are unsure of your needs, or an established business looking at your options, we provide a service tailored to your specific needs and one which can grow as your business needs grow. This means that you'll never find yourself paying for services you don't need, but you'll also always have the advice and support you need available.
We offer a range of bookkeeping & accounts, outsourced services and business support and advice, tailored to your specific business needs, meaning you will never find yourself paying for services you don't need, but that you will always have the advice & support you need.
Business Services
Bookkeeping If you already have a relationship with a chartered accountant, and just need a bit of help with the data entry, and getting the 'nuts and bolts' right, then this is the service for you. We can help you get your bookkeeping right through a combination of automation and expertise, saving you time (and in doing so money) so you can get on with doing what you do best – running your business! Accounts Preparation If you're looking for a more comprehensive accountancy solution, whether as a start-up business, or because you're thinking about changing your service, we can offer a fuller service tailored to your needs, including the preparation and submission of your annual accounts, and assistance with preparing your Corporation Tax return. VAT & Corporation Tax Returns If you're VAT registered, you'll already be aware that you have to submit VAT returns every three months. In a phased process, beginning in April 2019, HMRC are implementing 'Making Tax Digital' (MTD). MTD means that the way VAT and Corporation Tax returns are submitted will be a little bit different. The phasing starts with VAT registered businesses but rolls out to all businesses over the remainder of 2019. We can guide you through this process or can take the headache out of it by preparing the returns for you. Advice for Startups Starting out on your own can be daunting. It's easy to forget about your accounts until the time comes to file them. Getting started on the right foot gives you the peace of mind that you won't have to take time out from running your business to get your accounts finished. We can guide you through the process from incorporating your company, through early trading, and support you as your business flourishes. Fundraising Advice Many start ups and early stage businesses struggle with finding the finance they need to get off the ground. We can assist with this in a variety of ways (such as assisting with the preparation of a robust business plan), or if you prefer to outsource all of the legwork, we can recommend an advisor to introduce you to potential financiers. Strategic Business Review Are you worried that your business may have stalled? Think your business could be doing better? We offer a strategic business review that can serve as either a 'bump-start' to help get you going, or as a 'business healthcheck' a little further down the line.