Category: Professional Services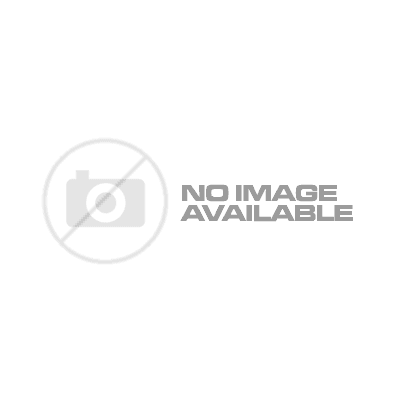 I am a Recovery and a Confidence Coach working with people who have survived mental illness, addiction, rape or domestic abuse to connect the dots..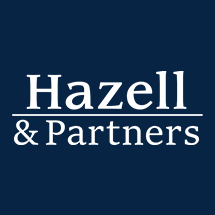 SPECIALISTS IN PRIVATE PRACTICE GROWTH FOR HEALTHCARE Hazell & Partners is a specialist agency dedicated to growing private practices within mental health. We work with..