The Healing Path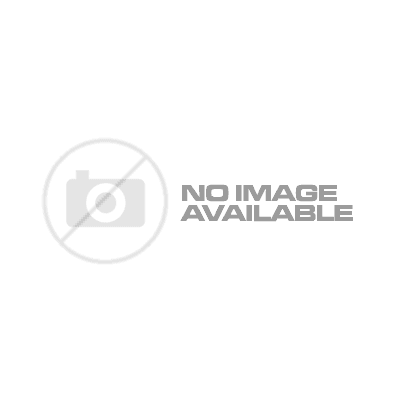 The Healing Path' offers a REIKI THERAPY as well as a wide variety of Holistic Therapies. We are based in Crawley, Surrey and offer a range of alternative therapies such as…Reiki Healing – Crystal Healing – Indian Massage for Head, Back and Shoulder etc…
REIKI CRAWLEY – Introductory Offer – FOR NEW CUSTOMERS
– Two Reiki sessions – for the price of one!! Saving you money – 2nd session is FREE !
My name is Jo and I am a Reiki practitioner who has been practising Reiki for over thirty years. I first discovered the power of Reiki when I was twenty-two after suffering from anxiety for many years, and it was at this point in my life that my anxiety became all-consuming. It was controlling every aspect of my life and I knew I had to find a way through it. Knowing drugs were not the answer for me, I researched alternative holistic therapies and discovered Reiki.
Business Services
Many forms of illness and negative conditions can have a positive affect from reiki. Whether you have had pain and discomfort for years or a few days, reiki healing may help you. Please note: We are not doctors and we will never give you advice regarding any medication your doctor advises you to take. Clients come to us for relief with the following conditions : Headaches IBS, stomach aches and pains colds and flu nervous tension and anxiety heart disease cancers and side effects to cancer drugs i.e. Chemotherapy tiredness sickness, radiotherapy Hormone imbalances Difficulty getting pregnant Shoulder and back conditions We have tailored sessions to meet your needs and requirements.