Category: Health
Hi, I'm Jo. I set up Wings Wellbeing to help people with Stress Management, and to help people to regain their energy, health and life;..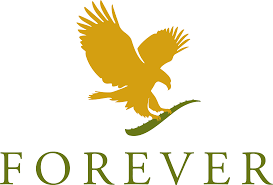 I am a business owner for Forever Living Products in Horley. Forever Living are the world's largest producers and manufacturers of  ALOE VERA. The company ..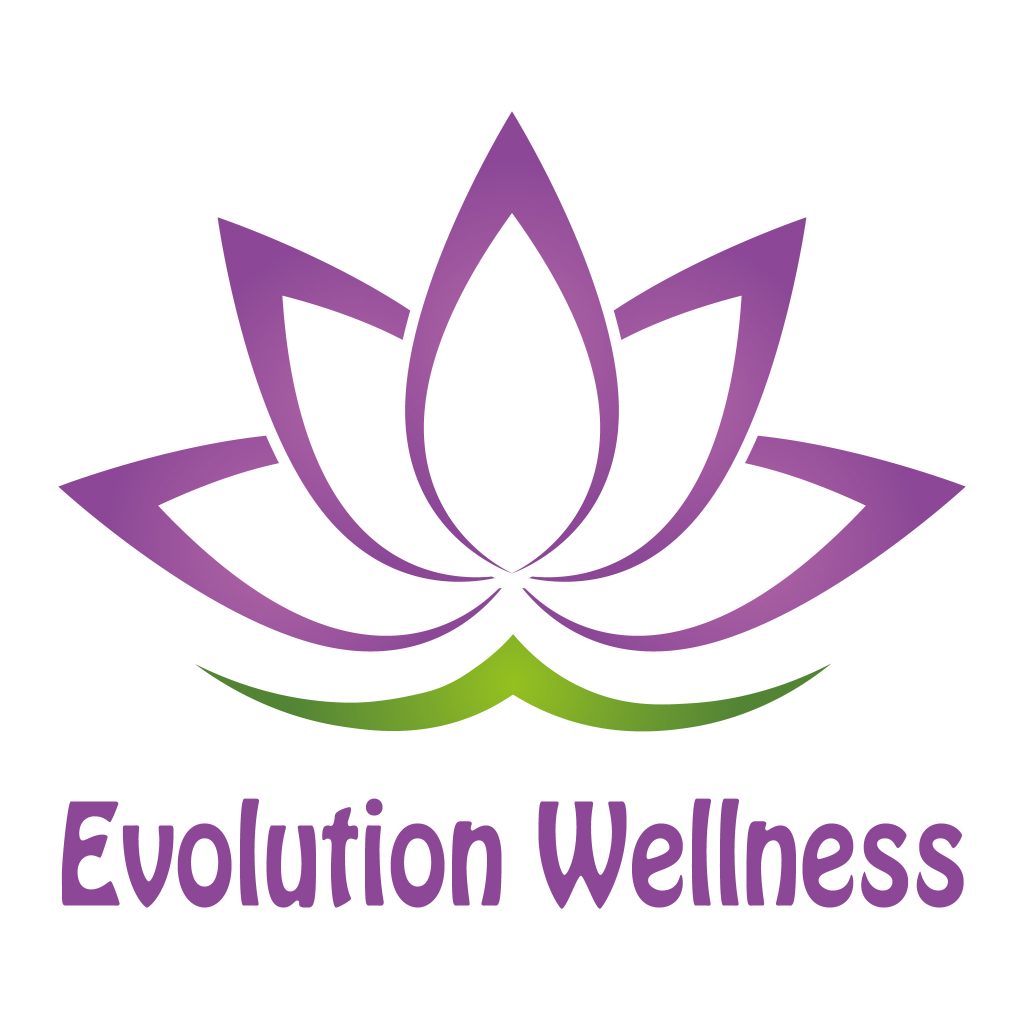 Evolution Wellness is an award nominated specialist in teaching a variety of scientifically backed methods to achieve long-term management and improvement in: Mental health Stress..